The Top Home Projectors
2 min read
The Top Home ProjectorsWith hundreds of models to choose from when purchasing a home projector,...
The Top Home Projectors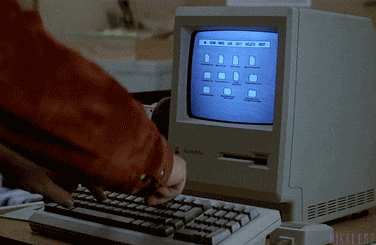 With hundreds of models to choose from when purchasing a home projector, finding the perfect one can often be a time-consuming and confusing process. There is no doubt, however, that out of the hundreds of projectors, there are a select top home projectors. These top projectors are, while slightly more expensive, still affordable for the average consumer who would like to enhance their home theater experience.
Sanyo PLV-1080HD High Definition 1080p LCD Home Theater Projector: At $1500 this top home projector is a bargain. It is a 16:9 wide screen format projector and has three panels which boast 1280×720 resolution. The lumen output for the projector is 800 but still produces a clear, strong and deep picture. The picture quality is so good that it doesn't even need to be projected on a white screen. Using a wall in your home is just as good. Even when the projector is mounted, you can move the picture horizontally or vertically. This makes watching TV or movies very easy, as you can move the screen depending on the time of the day.
Panasonic PT-AE3000U LCD 1080P Proj 60K:1 1600 Lumens Hdmi/component/svid: Panasonic always delivers with exceptional qualities and their home projector is no different. The picture is crystal clear due to the exceptional black and colour levels. It also has frame interpolation. Frame interpolation increases three frames for every one of the picture. This make sure that there are no hazy or blurry movements. The Panasonic PT-AE3000U has a split screen feature, which will allow you to modify the picture without making a permanent change. As you fool around with the certain colour modes, you can see how your picture will change on the split screen. Perfect for gaming and sport watching.
Sony VPL-HW15 SXRD Home Theater: While this projector costs in the upper two thousand dollars, it's one of the best home projectors on the market. With LCOS technology (one of the newest technology on the market), the resolution and contract is breath-taking. Your picture will be as clear and intense. The projector is slightly more bulkier than the other models but what it lacks in size it makes up with all of its remarkable features.
These top home projectors are the giants of the home projector market and purchasing either of them is a sound investment. Feel confident that you will have the best, most cinematic experience in your home theater.