Can You Connect Your iPad to a Projector?
2 min read
Can You Connect Your iPad to a Projector? iPad Projector iPad is portable, and so...
Can You Connect Your iPad to a Projector?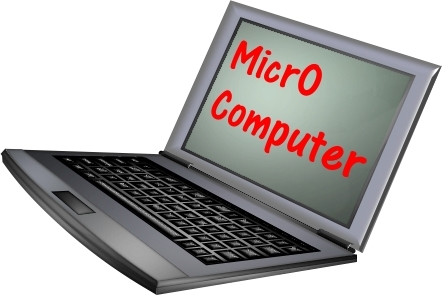 iPad Projector
iPad is portable, and so connecting it to a projector would only be truly effective if the projector was portable too right? Right! A range of portable micro projectors have been released over the last year and they are becoming more and more commercial. You can projector an image in high quality over 100″ in some cases. The HD, widescreen projector from the SHOWWX is truly magnificent. It's auto-focus function also means that you can simply connect and point and the projector will make sure everything is looking stunning!
Whilst there are other devices on the market, the SHOWWX is the best value for money (at $399.99). This little piece of kit projects 10 lumens of brightness in a 16:9 HD quality image. Best of all, it fits neatly in your pocket and can last up to 2 hours.
Connecting your iPad to a Projector
These projectors aren't purely for the iPad. They come with an iPad adapter that allows a simply connection in the same way that you would normally plug in the charger. This also means that it can be connected to any other Apple product.
Projecting from these devices has huge benefits. Mobile presentations, movies, video and work can all be done on a much larger screen than your original 7″ iPhone screen. And unlike a conventional projector, it fits into your pocket rather than a rucksack.
All in all, if you have the budget to buy one of these devices it is well worth getting.
You can watch video demos and read more about the technical details of the iPad projector in one of the links below.